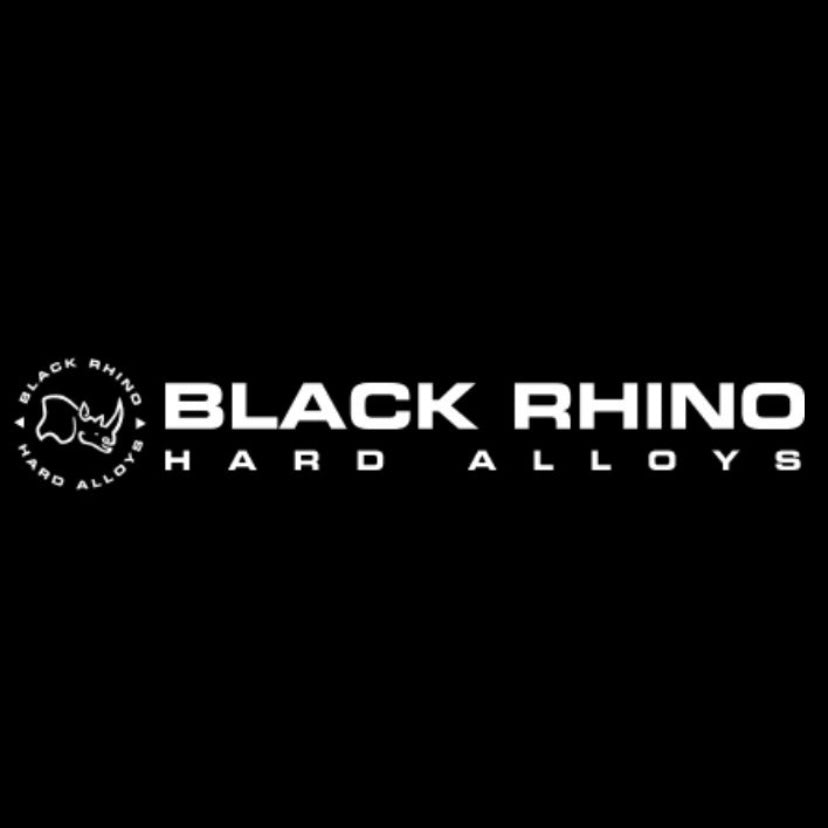 Black Rhino
The Black Rhino Wheels lineup is built with all types of street and off-road vehicles in mind:
We offer a wide variety of cast, Rotary Forged™, and fully forged monoblock negative offset wheels that works perfectly with your Truck or SUV with that extreme lift. This provides your off road beast with an aggressive stance that these vehicles demand.
Black Rhino also offers more street friendly width and offset configurations to offer a stylish upgrade to set your truck wheels, SUV wheels, and CUV crossover wheels apart from all other vehicles. The offset is more positive and will still allow you to use it on your vehicle with a mild lift or stock suspension components. The wheels come in a variety of 14", 15", 16", 17", 18", 20" 22" and 24" sizes in a large variety of finishes including but not limited to - Gloss Gunmental, Matte Black w/Machine Face & Dark Matte Tint, Matte Black w/ Matte Graphite Lip, Matte Black, Gloss Black with Machine, Matte Black with Matte Machine, 5, 6 and 8 Lug, all depending on what perfectly suits your Truck or SUV. So if you have a 12" lift with Dual Shocks or you have that aggressive Street Truck, Black Rhino Off Road Truck wheels and SUV wheels are the ones for you.