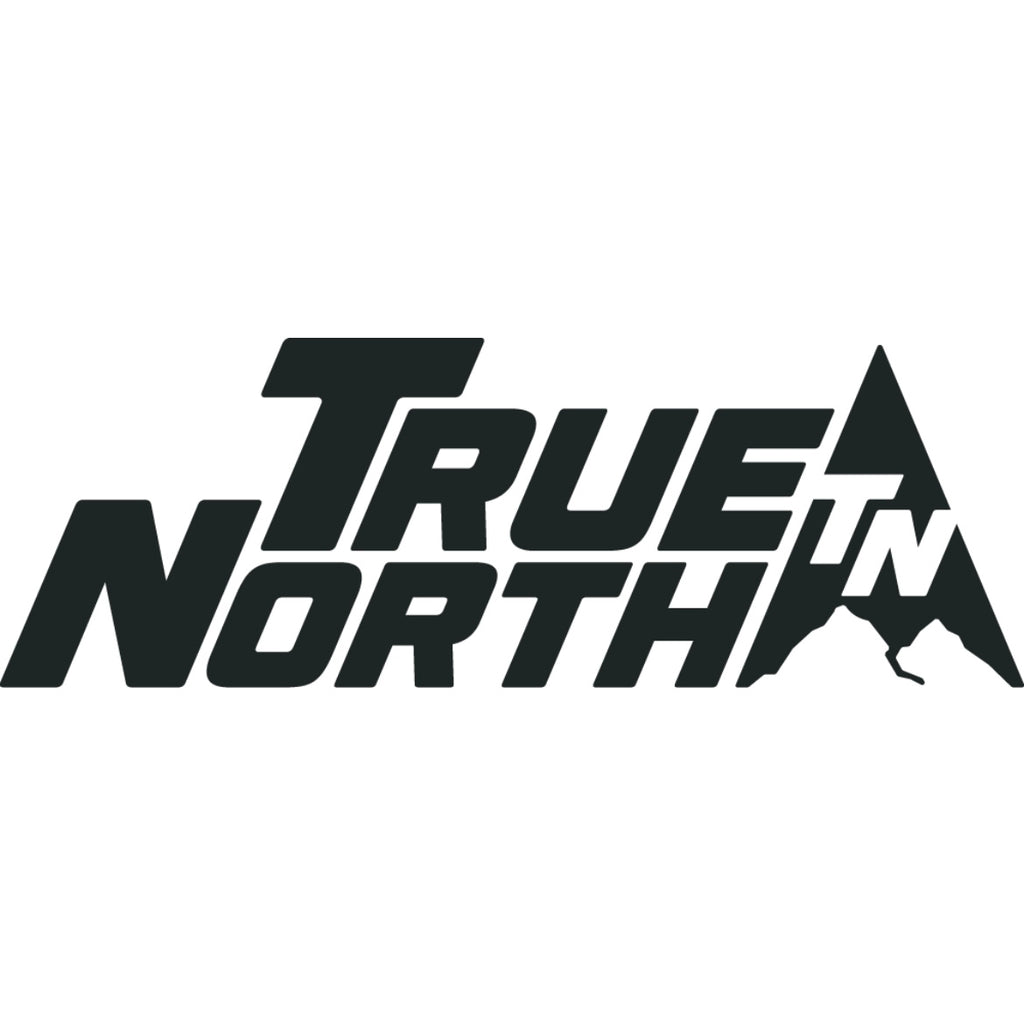 True North Fabrications
Welcome to True North Fabrications, your #1 source for offroad Toyota DIY & welded armor. We're dedicated to delivering the very best front & rear bumpers, sliders & skid plates, with a focus on precision alignment, bending, & welding.

True North Fabrications has come a long way from its beginnings. When we first started out, our love for the great outdoors & Toyota trucks drove us to endless amounts of research. The end product is an American made bumper of the highest quality, with a design that's functional enough to handle any trail and clean enough to turn any head. We now serve happy customers throughout the US & Canada, and are thrilled that we're able to turn our passion into your next offroad bumper.