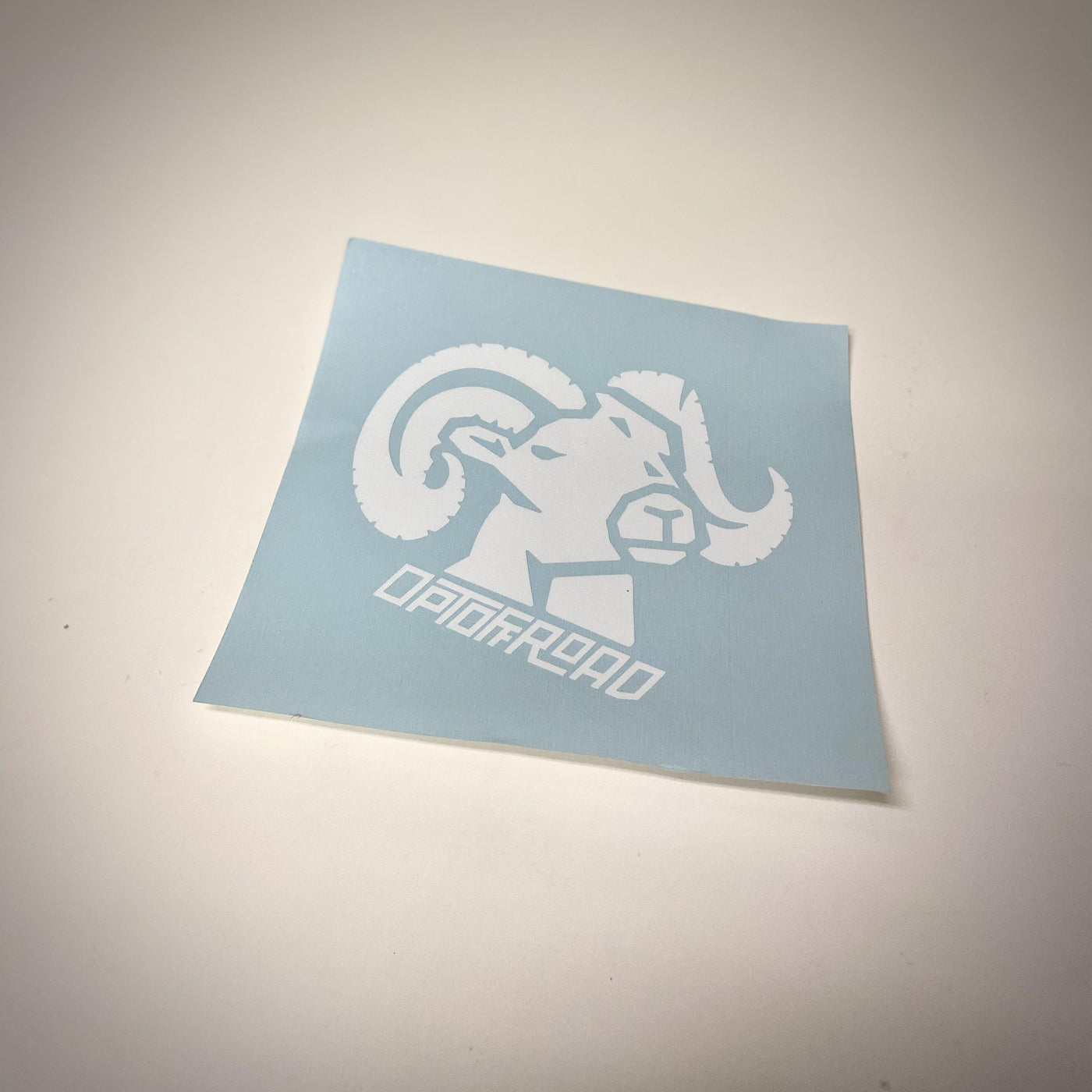 OPT OFF ROAD
Desert Bighorn Decal Stickers
$13.25 $16.50
Inspired by their ability to go anywhere and climb anything, the Desert Bighorn embodies what we believe in and strive for at OPT OFF ROAD. Desert Bighorn sheep are natural explorers, they tread lightly and keep to themselves, and they are just as comfortable in the steep mountains as they are in the arid deserts. Relatable? Slap on a bighorn. 
Made with high quality vinyl and UV resistant dye, these "peel-off" decal stickers aren't cheap to make but they will last for the long run and won't fade or peel for years to come. Slap em and tag us! We love it when you share.
Get 1 for $5.50, 2 for $9.35, or 3 for $13.25. Free shipping in the US. Live outside the US but still want some slaps? Message us and we'll get them to you!
Dimensions: 5 x 5 inches (peel-off paper is ~ 6 x 6 inches)