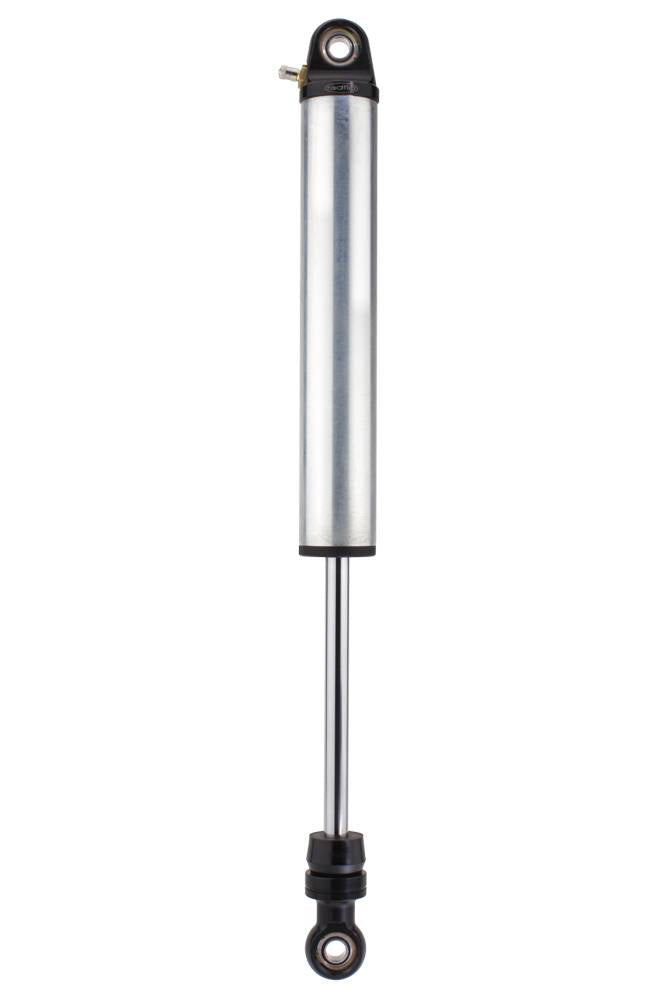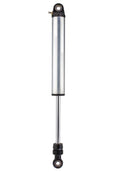 Radflo
19+ Ranger Rear Shocks
$330.00
Radflo takes great pride in manufacturing premier shock absorbers that are engineered to outlast and outperform the competition. Through refined craftsmanship Radflo's products are built to order and all components are manufactured from the highest quality materials and machined engineering. As a result our product line is not only efficient but dependable and provide high performance outcomes.
Our commitment is to provide top tier client services to our loyal-passionate consumer base and enthusiasts without compromising quality and price. We thank you for selecting Radflo.
All Radflo Shocks are custom built-to-order, and uniquely valved to meet you and your vehicle's unique needs and specifications. After your order is placed, we will send you a Shock Tuning Questionnaire to fill out, so the builders know exactly how to valve your shocks for ideal performance and ride quality. This is what we mean by "built-to-order"!
Sold individually. Average current turnaround time 0-3 weeks