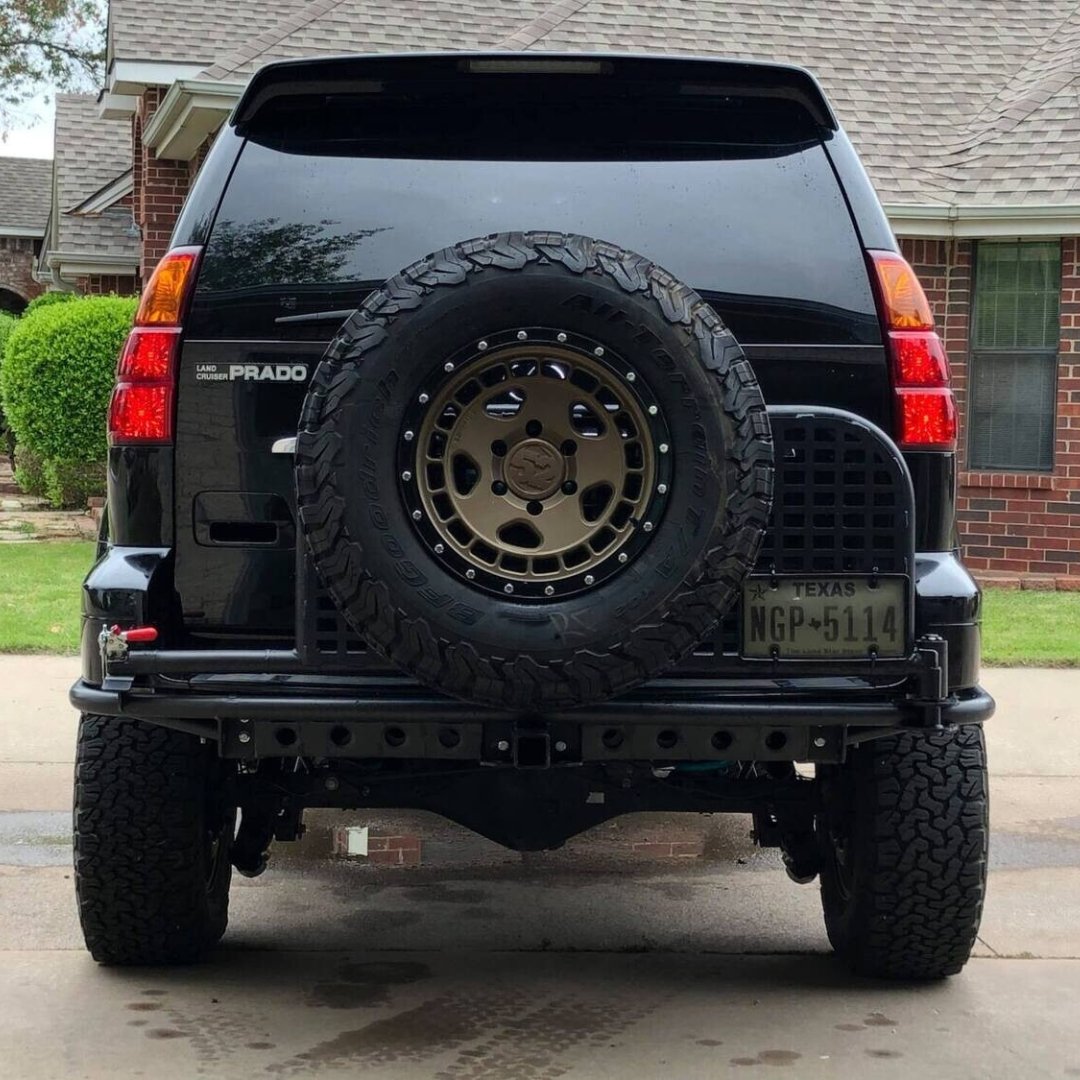 True North Fabrications
Lexus GX470 Hybrid Rear Bumper - Welded
$999.99
Info to know before you order:
This bumper will not work with body lifts without leaving a gap. It will work with stock height and suspension lifted vehicles.
There may be small imperfections on the surfaces of the parts, such as small areas of surface rust or shallow scratches caused during the manufacturing or shipping processes.
A little about the bumper:
The new open hybrid design is stronger, more lightweight, and offers the best approach angle of any other True North bumper to date. Not to mention it looks badass!
We wanted to be able to offer the best fitment possible so we took our design a step above all the other fabrication companies out there and had the front of the truck laser-scanned! This allows us to model the bumper within our cad programs using a virtual representation of the truck that is accurate to within .005 inches!
In order to offer the best fitment possible, we made all the mounting points slightly oversized. This will give you a little adjustability when mounting. Depending on how far you need to adjust you will possibly need to use washers as shims between the bumper and the frame. New bolts and washers are included.
Lead time: 12 Weeks This is only an estimate and may occasionally be slightly longer or shorter depending on the workload and availability of parts. This does not include time in transit after shipment. Please contact us for updates on your order.
Shipping: $299 Commercial Address, $399 Residential Address. Free local pickup in Sarasota, FL is also available. If you are outside the lower 48 please contact for a shipping quote.