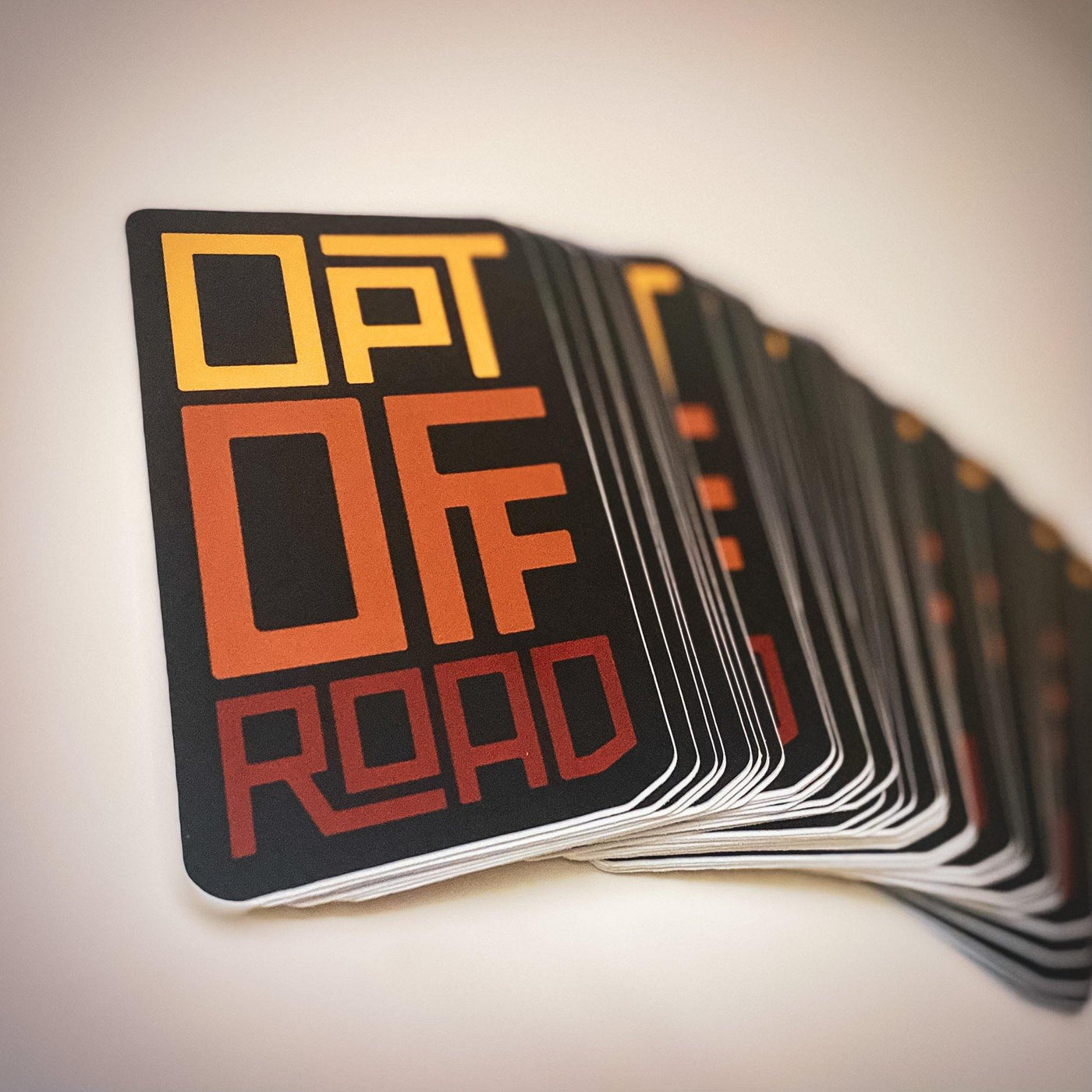 OPT OFF ROAD
Medium Slap Stickers
$3.50
Small enough to fit on a mug, but big enough to see from 10 feet away, these slaps are just the right size. We couldn't help ourselves and threw some subdued TRD colors on the logo for this batch, what do you think?
Made with high quality vinyl and UV resistant dye, these bumper stickers cost us a bit extra to make but they will last for the long run and won't fade or peel for years to come. Slap em and tag us! We love it when you share.
Get 1 for $3.50, 2 for $6, or 3 for $7.50. Free shipping in the US. Live outside the US but still want some slaps? Message us and we'll get them to you!
Dimensions: 2.5 x 5 inches